The Proportional Representation Society of Australia (PRSA) is a federation of state or territory branches, with a President, Vice-President, Secretary and Treasurer elected from among national members.
Elected officers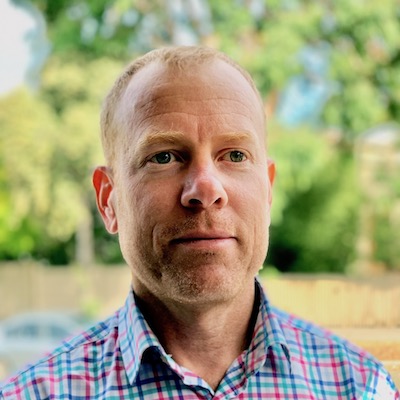 Dr Jeremy Lawrence
President, npres@prsa.org.au
Jeremy holds a PhD in Engineering from the University of Melbourne and supports proportional representation using the single transferable vote (PR-STV) because it delivers a representative body that closely matches the variety of views in the electorate, as well as offering more opportunity for women or renewal candidates to win pre-selection in the major parties.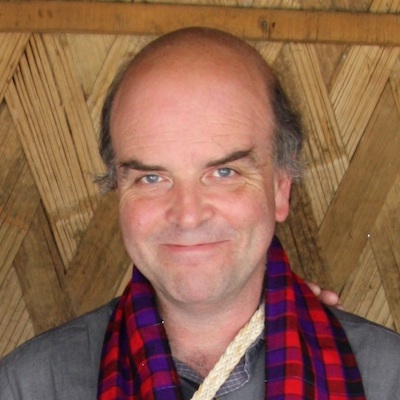 Dr Stephen Morey
Secretary, nsecr@prsa.org.au
Stephen holds a PhD from Monash University and is a specialist in language documentation research.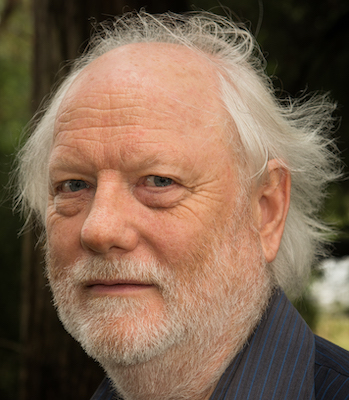 Bruce Errol
Treasurer, ntrea@prsa.org.au
Bruce holds a BA from Melbourne University, and strives to develop Australia into a flourishing representative democracy where people can enjoy being represented by someone they voted for who aligns with their desires and not opposes them. He notes that the quota-preferential Single Transferrable Vote method of Proportional Representation truly provides this high Gold Standard.